Affiliate Marketing: How It Can Help Your Brand Gets a High ROI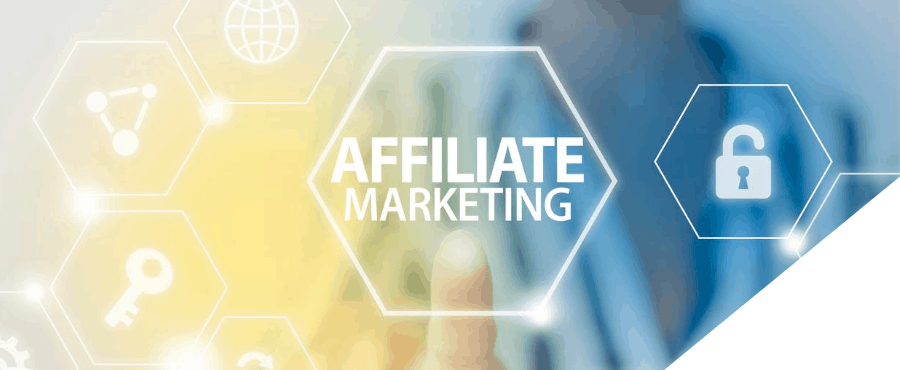 Affiliate marketing lets organizations effectively market their products without spending a lot of resources. It lets businesses owners determine a target market and pick the right affiliates that fit their brand. However, before launching out, online business newbies must first learn more about the best practices and get advice on how to perfectly execute their affiliate marketing campaign.
How Does Affiliate Marketing Work?
Affiliate marketing includes recruiting people to promote your product and paying them a commission for their efforts. With this marketing technique, you may need to work with a business and an affiliate to help boost your sales. You will agree to pay the affiliate marketer a commission for every sale they drive. The affiliate makes use of a unique link made to track traffic directed to the website.
How Your Business Can Benefit from Affiliate Marketing
Here's how your business can benefit from using affiliate marketers:
Low start-up cost. With an affiliate program, you do not need to have an advertising team to work with your visuals and buy ad space. Instead, you only rely on affiliates to create marketing content for you. Once you are comfortable working with an affiliate, you can allow them to start marketing your product or service.
Low ongoing costs. Because affiliates handle the majority of your marketing activities, they also bear a portion of the associated cost. And because the program is commission-based, you just pay the affiliates from the sales they drive.
Targeted traffic. Because you choose the affiliates yourself, you can be sure your website gets traffic from the audience who is interested in your offers. Affiliates that resonate with your brand may have an engaged audience that finds your products or services useful.
Low risk. When you choose affiliate marketing, there is little risk of loss because you only make payments if there is an actual conversion. This is an ideal approach for a business on a tight budget.
High return on investment. With affiliate marketing, your target audience learns about your product or service from affiliates they trust. Thus, you channel your marketing efforts through affiliates who have can directly access and influence a highly targeted audience who may want to try out what you offer.
Affiliate marketing is becoming a significant aspect of a lot of marketing techniques. This is mainly due to the high return on investment it may offer other techniques can't. With the continuous growth of the market, affiliate marketing provides more apparent benefits to businesses of all sizes.